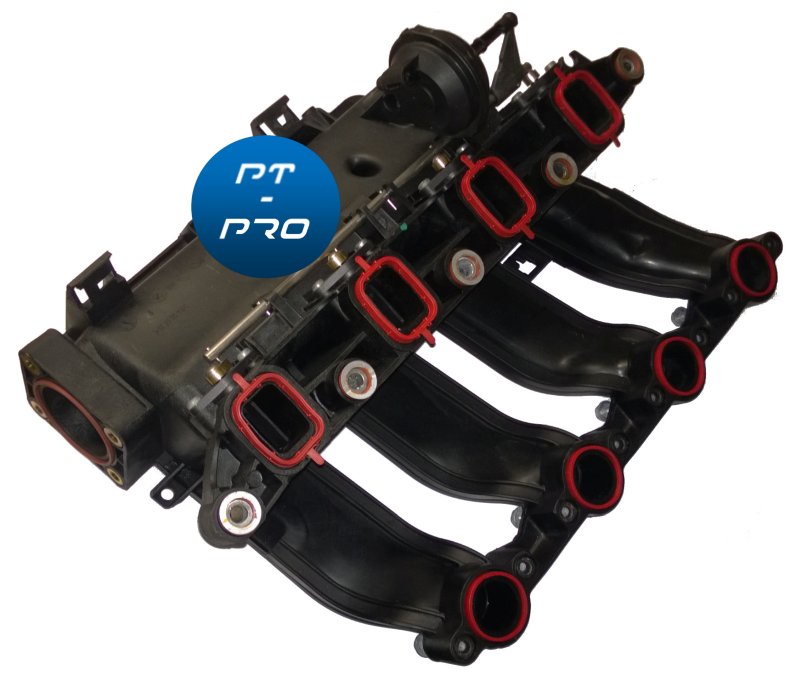 PT-PRO
_
About

Us
PT-Pro is a polish company founded by engineers – specialists in the area of car parts remanufacturing with long experience in automotive industry.
We specialise in professional remanufacturing of intake manifolds originally equipped with swirl flaps mainly for brands like BMW, Fiat, Opel, Saab, Mercedes and VAG group. What makes us stand out from our competitors is that we change all moving parts into new ones and make modifications to the parts.
Our solutions are alternative to removing the swirl flaps of manifold and to buying new manifolds in official dealer workshops with guaranteed reliability and endurance.
Most of all, we care about quality of our products, we do not accept short term and not approved solutions. We offer our product for sale only after the remanufacturing technology has been approved and the product effectiveness and reliability have been confirmed.